Winner - Rally di Sardegna 2009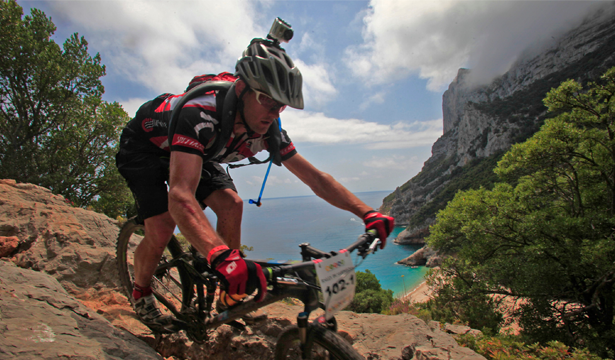 Latest news
16 June 2012

Final victory goes to Spain in all categories and the overall. Bartolome MASANET BISELLACH dominated the last stage and won the position of honour behind Manuel CARRELO MADAGAN, the overall winner of the fifth edition of the Rally.
15 June 2012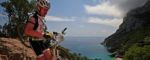 A great Italian victory in the demanding stage of 77.50 km which brought the Rally to the sea shore: the winner was athlete from Bergamo, Fabio BELOTTI. ESPniard Manuel CARRELO came in second at one minute 18' and aims for victory.
14 June 2012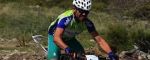 The stage on the Supramonte highlighted the great performance of Bartolome MASANET BISELLACH who won the day in front of his fellow-Spaniard Hernandez TENORIO and Italians BELLONI/CERPELLONI. Fourth in the general ranking was Manuel CARRELO MADAGAN.