Winner - Rally di Sardegna 2009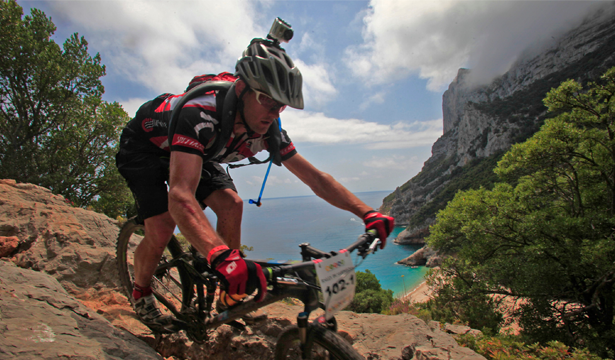 Latest news
01 March 2013

Arzana, on 1 March 2013 - Rally Organization is working very hard. They have defined now the Rally di Sardegna 2013 stages.
29 September 2012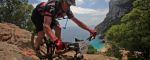 Arzana, 29 sptember 2012 - After the success of the fourth edition held in 2012 along the paths and dirt roads of the Province of Ogliastra, organisation of the 6th edition of the Sardegna Bike rally – to be held from 9 to 15 June 2013.
16 June 2012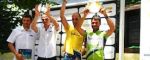 Final victory goes to Spain in all categories and the overall. Bartolome MASANET BISELLACH dominated the last stage and won the position of honour behind Manuel CARRELO MADAGAN, the overall winner of the fifth edition of the Rally.